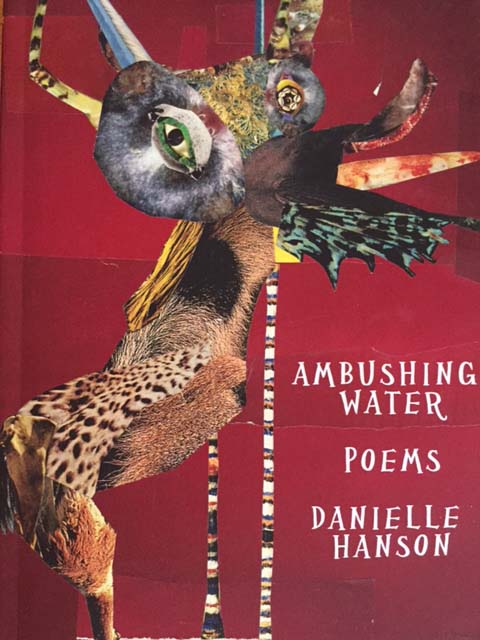 AMBUSHING WATER
BY DANIELLE HANSON
$15.95
Available now from Brick Road Poetry Press. Ships within 3 days.
Official publication date: April 14, 2017.
Free shipping on all U.S. Domestic orders.
International Shipping (Outside U.S.) Flat Rate: 5.00 per order + 0.50 per item.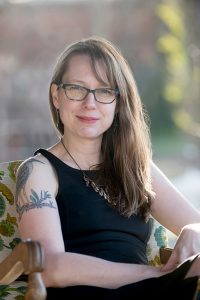 Danielle Hanson received her MFA from Arizona State University and her undergraduate degree from the University of Tennessee at Chattanooga.  She is the author of Ambushing Water (Brick Road Poetry Press, 2017).  Her work has appeared in over 50 journals and anthologies, including Hubbub, Iodine, Rosebud, Poet Lore, Asheville Poetry Review, and Blackbird.  She is Poetry Editor for Doubleback Books.  She has edited Loose Change Magazine and Hayden's Ferry Review, worked for The Meacham Writers' Conference, and been a resident at The Hambidge Center.  Her work has been nominated for two Pushcart Prizes and Best of the Net.
Order now, at http://brickroadpoetrypress.com/order-books/ambushing-water-by-danielle-hanson
Paperback: 90 pages
Publisher: Brick Road Poetry Press (April 14, 2017)
Language: English
ISBN-13: 978-0-9979559-0-3
Product Dimensions: 6 x 0.3 x 9 inches
Shipping Weight: 9 ounces
Order Ambushing Water
by Danielle Hanson!